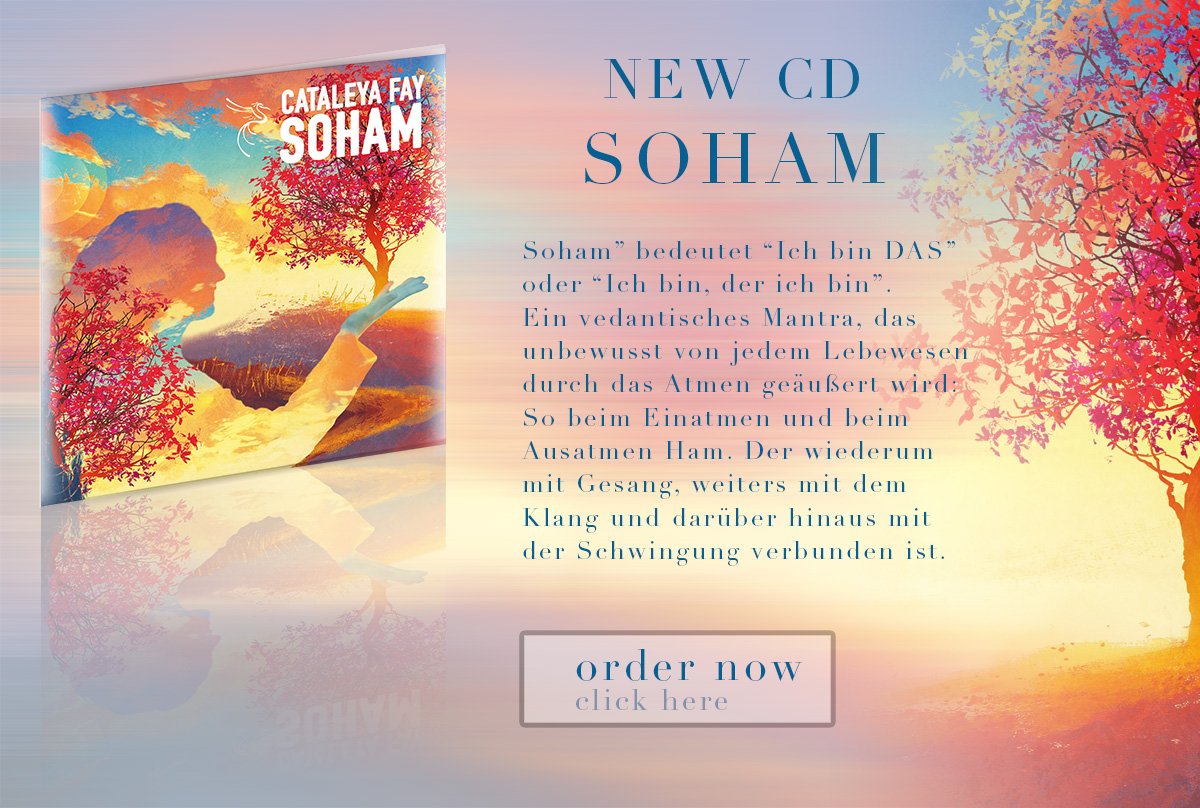 Ein herzliches Hallo & Willkommen
auf meiner Homepage! Schön, dass du vorbeischaust! Hier dreht sich alles um meine Musik, Kunst, Inspiration und darum, dies mit Dir und Euch zu teilen.
Geniesse soviel Du kannst, alles Liebe, Cataleya
A heartily Hello & very Welcome
to my website! So nice, you're stopping by. Here it's all about my art, my music, inspiration and to share all this with you.
Enjoy as much as you can, love, Cataleya